We are customer-orientated salon with heavy focus on individual needs and client satisfaction. Located in Putney, we are never too far and only a 5-minute walk from the train station and the river Thames.
What sets us apart and ahead of other salons is the outstanding customer service and satisfaction. Our strong and confident team will advise you on the latest and most sophisticated styles that suit your personal needs. Whether you are a new or returning client, our highly trained and qualified stylists are ready to make you look your absolute best!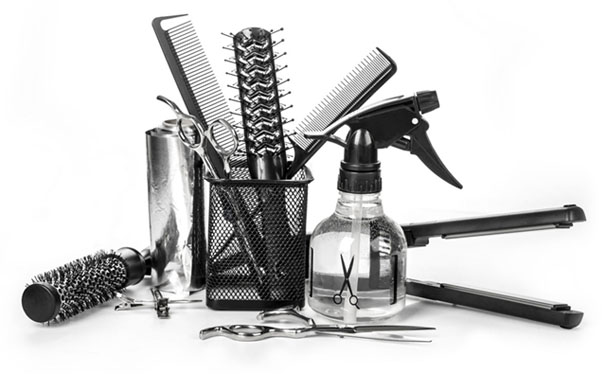 Take a look at virtual tour around our Salon!
Our salon has been designed in a contemporary style with a traditional twist. The wooden flooring and exposed brickwork, throughout add to the atmosphere and make it a cosy and pleasant place to visit.
DIRECTOR
Magdalena began her Hairdressing career in Poland after graduating in 2001. She moved to London in 2005 where she continued her career and worked for a well known national UK company for over seven years. During this period she gained invaluable knowledge, skills, excellent customer care and had the opportunity to continue her professional development to the highest standards. A professional colourist expert, she has also lead Vidal Sassoon courses from diploma level through to the creative expertise level. Magda's enthusiasm and passion for the profession results in producing high quality work, which makes her a popular choice with clients and they happily keep returning to her for their haircuts and stylings.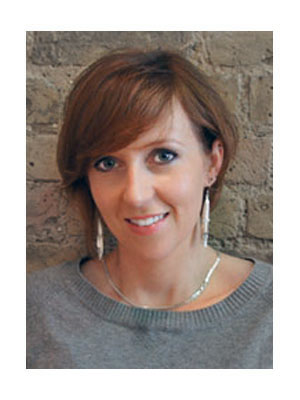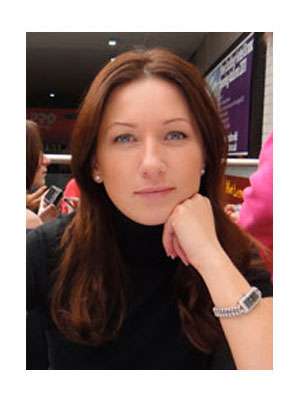 DIRECTOR
Kristina began her Hairdressing career in Lithuania at the age of 19. Obtains her hairdressing, styling, make-up qualifications at the Lithuanian Academy for Hairstylist and make-up artists "Modilina". Various cutting, colouring Italian Seminars. In 2004 Kristina came to London and worked in some of London's leading salons over 7 years whilst gaining reputable Diplomas with L'Oreal and Headmasters Academy. She also specializes in the revolutionary Brazilian Blow dry Keratin treatment. Kristina works to a consistently high standard and takes pride in ensuring that her clients leave the INFINITY MK looking and feeling fabulous with a hairstyle which is appropriate to their lifestyle and which can be easily maintained at home.
SENIOR STYLIST
Tatiana is a French hairdresser who trained in her home country for four years. In 2012 she decided to move to London starting from a barber shop to a higher standard salon.
Her parents being hairdressers, she had this passion since she was little. Specialised in men and women cut and especially blow-drying. Tatiana believes that a great cut is the very foundation of an incredible overall style that allow her clients to easy manage their hair at home.
She is waiting for you at Infinity MK Hair Salon in Putney.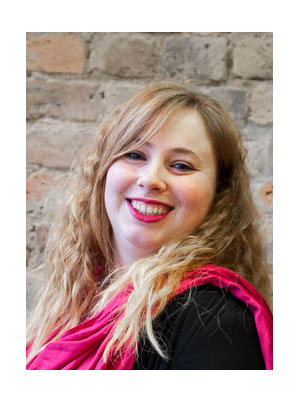 Located in Putney, we are never too far and only a 5-minute walk
from the train station and the river Thames.