You won't find a better hairdressers this side of Putney Bridge. We are a customer-orientated hair salon with a heavy focus on individual needs and client satisfaction. Located in Putney just off Putney High Street, we are never too far away and only a short 5-minute walk from the train station.
Our Salon
 Our hair salon has been designed in a contemporary style with a traditional twist. With wooden flooring and exposed brickwork throughout, you can enjoy your haircut in a modern setting. Our friendly atmosphere means it is always a cosy and pleasant place to visit. We use and stock a full range of exclusive hair products for both men and women.
What sets us apart and ahead of other salons is the outstanding customer service and satisfaction.

Talented & Professional Hairdressers
Our strong and confident team will advise you on the latest and most sophisticated hairstyles that suit your personal needs. Whether you are a new customer or you have visited our salon before, our highly trained and qualified stylists are ready to make you look your absolute best!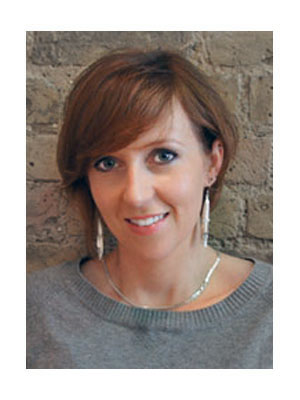 DIRECTOR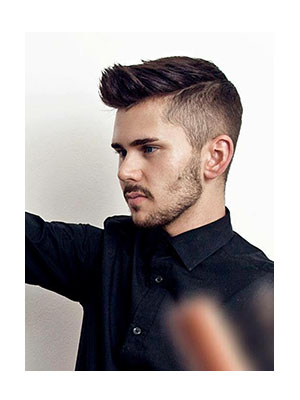 SENIOR STYLIST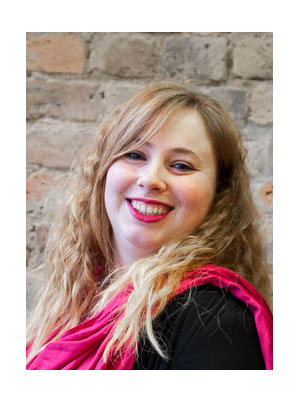 SENIOR STYLIST

In our salon we are using the newest line of organic cosmetics from Davines.

Are you are looking for a new hairdresser in Wandsworth or Putney? Call to make an appointment or if we're not busy then drop in for a haircut today!
0203 601 3545